Get the most out of your time!
Make appointments effortlessly, anytime, anywhere.
Our App is still in beta.
Join us and make your appointments on the go!
Check out our App!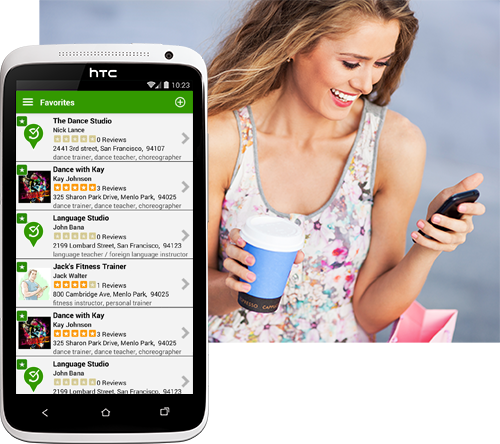 Appointments at your fingertips!
Forget time consuming phone calls and cross-checking your calendars with your hairdresser, financial advisor or fitness trainer!
Make an appointment on the go, while commuting to work, waiting for your coffee, during commercial breaks while watching your favorite TV show, or anywhere you are on your smart phone or tablet.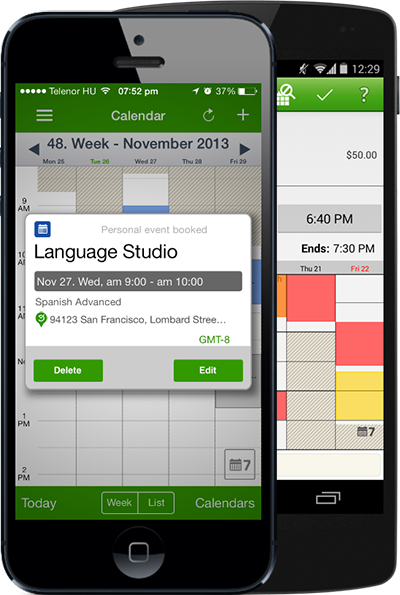 Effortless reservations
Making an appointment has never been easier before!
Choose your service provider, the service and the time which suits you both and you are ready to go!
Can't make it? You can modify or cancel your appointment later on and your service provider will be notified instantly.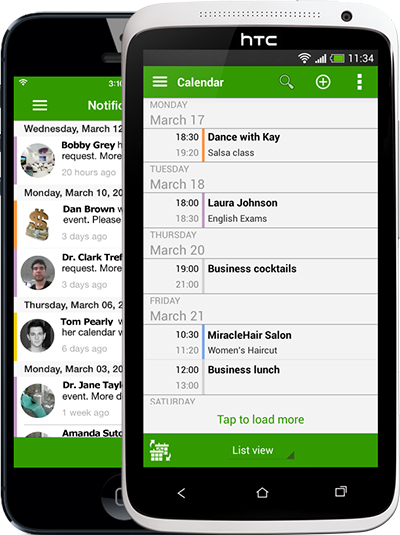 Stay organized. Accomplish more.
Keep all your calendars in sync and all your appointments in order.
Tappointment shows you all your private meetings as well, this way you will always know when are you really available.
Set up reminders and never be late again for an appointment.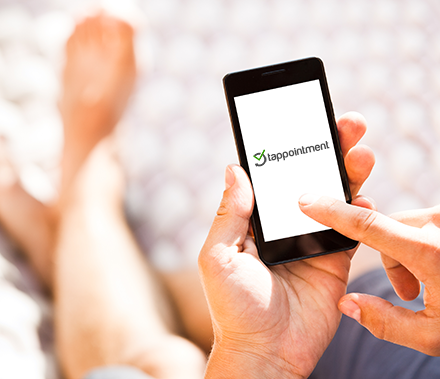 Already more than 3000 appointments made with our App
Join now for a forever free account and make an appointment to your favorite service provider:
Are you a professional service provider owning a business?
Join our scheduling platform and boost your business:
Be virtually accessible 24/7
Save time and money managing your off-peak times
Let your calendar be booked up automatically
Make your customers happy and your business paperless
Join our beta testers and enjoy our services for FREE for 6 months!
Contact us
If you have any question or observation please send us a message: