We are always happy to talk to you and always eager to understand your challenges in detail…so we are interested. We have seen product launches, successful and failed projects, best practices and issues with specifications…so we are experienced. With us as a partner you will cover all stages of the developing lifecycle, using the latest trends in design and technology…so we are tailored and up-to-date. Eventually we always convince our customers that we are the perfect long-term partner… so we are reliable.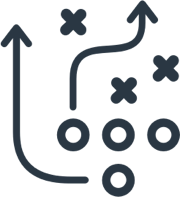 #1

Product research & strategy

Our key to professional success is to be focused and adamant when it comes to product strategy. We develop innovative mobile and web products and help our clients planning their product strategy in compliance with their marketing and brand communication.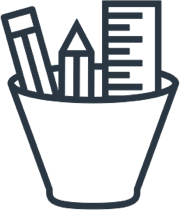 #2

UI & UX design

To provide perfect user experience, professional UX/UI design is essential. Our UX professionals are experts of wireframe design processes (client interviews and user tests). While they have special artistic talent and mastery in UX/UI design applications, they are also up-to-date with the latest trends of web design.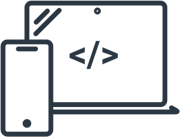 #3

Development

Our development solutions range from mobile app development (native Android, iOS or React Native) to full-stack web development (frontend, backend). Our team assists our clients even after the development is finished, providing cloud based maintenance and operation.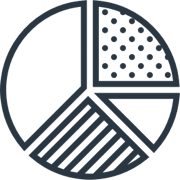 #4

Marketing

The marketing team supports our clients in the implementation of a complete corporate branding, organizing online (SEO, SEM, PPC) and offline marketing activities and providing marketing consultancy services. Our effective social media marketing services could boost any product's online activity.